Valentine wallpaper may be all that you need to cheer up this month of love. Every 14th of February, a lot of people turns to the lovely red color that symbolizes Valentine's Day. The day of Saint Valentine was started in 496 AD by Pope Gelasius I as a lover's tradition, where couples profess their love and affection by presenting flowers.
In modern times, the tradition of expressing love during Valentine's Day is not only done with flowers. Various symbolism's are now used, such as nice gifts, cards and of course cool Valentine wallpaper designs.
If you are looking for a Valentine wallpaper, this post is for you. Below you will find more than 55 sweet Valentine wallpaper designs that are as sweet as they are enchanting. These Valentine wallpapers were taken from different online sources, but you can download them through the More Info link I have provided with each item.
I like to know what you think of my humble list. Share your thoughts with us by adding your comments below. Also, please share it with your friends.
Valentine Day – MORE INFO
Life Nothing Without Love – MORE INFO
Valentine's Heart – MORE INFO
Love Heat – MORE INFO
Valentines Day Wallpaper Love Me – MORE INFO
Love Book – MORE INFO
A Boy In Love – MORE INFO
Feel My Love – MORE INFO
Valentines Day Flowers – MORE INFO
Love Colorful – MORE INFO
Hearts For Valentine – MORE INFO
Everybody Needs Love – MORE INFO
Couple in Love Wallpaper Valentines Day – MORE INFO
February Month Of Love – MORE INFO
Wallpaper – Valentine – MORE INFO
Love Matchsticks – MORE INFO
Love Dreams – MORE INFO
Love Heart – MORE INFO
I Will Always Love You – MORE INFO
Heart Love Tree– MORE INFO
Love 4-ever Wallpaper – MORE INFO
Valentines Day Special – MORE INFO
Millions Of Hearts – MORE INFO
Valentine's Heart – MORE INFO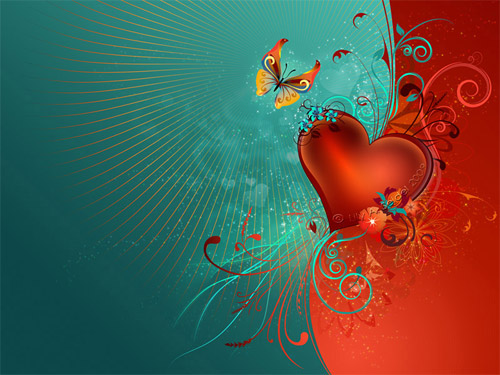 Black Valentine – MORE INFO

The Two and The Valentine – MORE INFO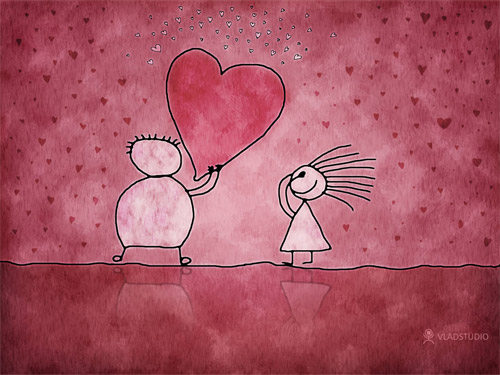 Hearts and Arrows – MORE INFO
Valentine – MORE INFO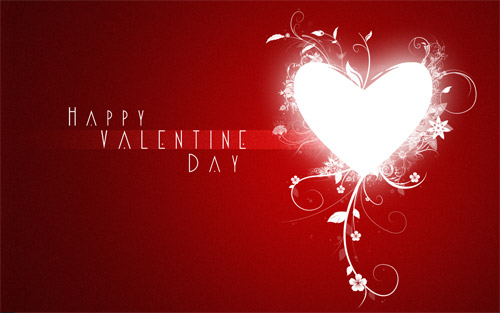 Swirly Blue Heart – MORE INFO
CSS valentine wallpapers – MORE INFO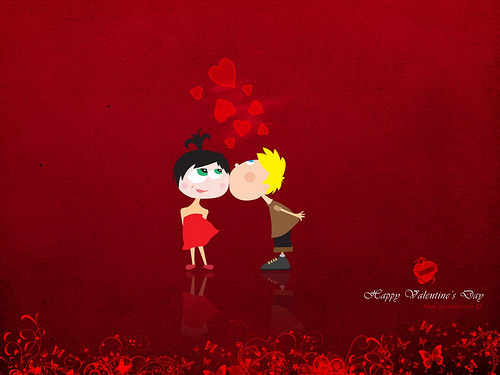 Pink Snow Shower – MORE INFO
Valentine's Day – MORE INFO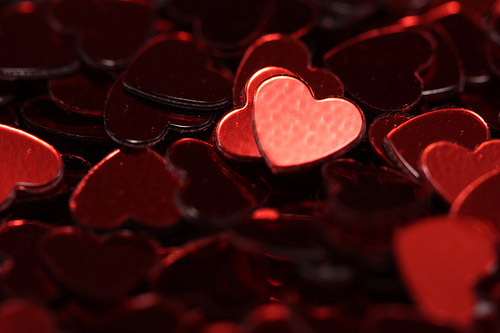 Valentine – MORE INFO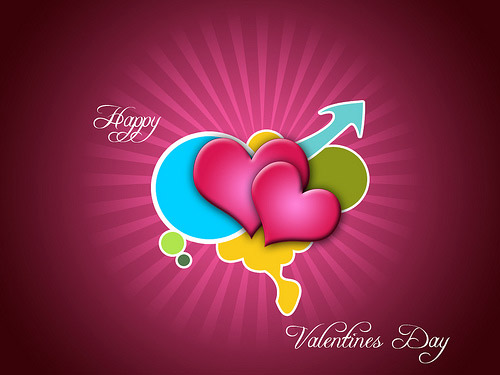 Be my Valentine – MORE INFO
Valentine Special – MORE INFO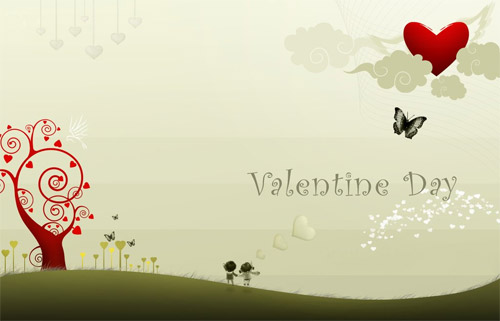 Kaleidoscopes Heart – MORE INFO
Valentine heart – MORE INFO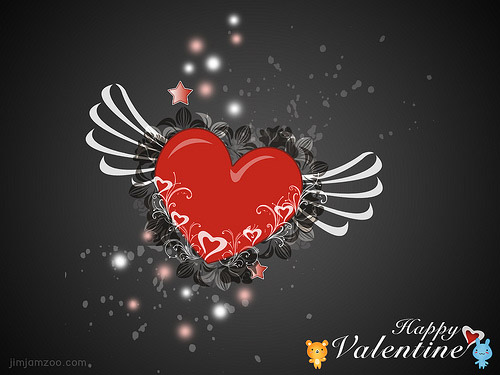 Painted Heart – MORE INFO
Love wallpaper – MORE INFO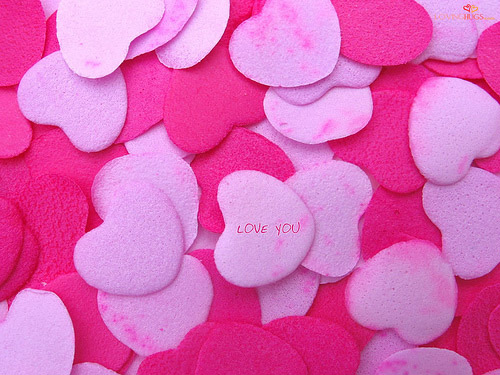 Valentine Wallpaper – MORE INFO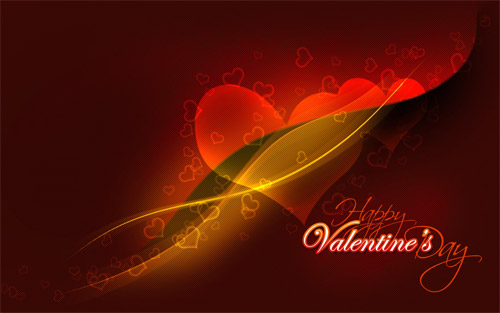 Glassy Hearts – MORE INFO
Love Wallpaper – MORE INFO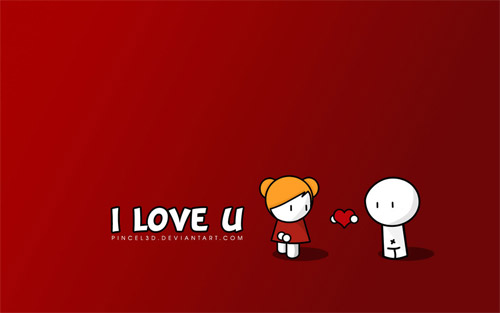 Mocha Love – MORE INFO
Stripes and Hearts – MORE INFO
Valentines – MORE INFO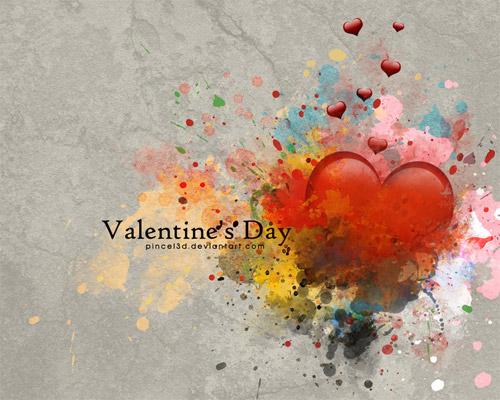 Blue Ray – MORE INFO
Happy Valentines Day – MORE INFO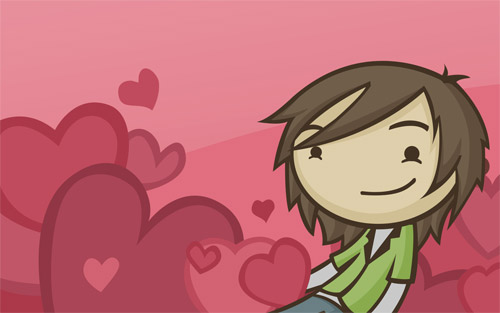 Valentine – MORE INFO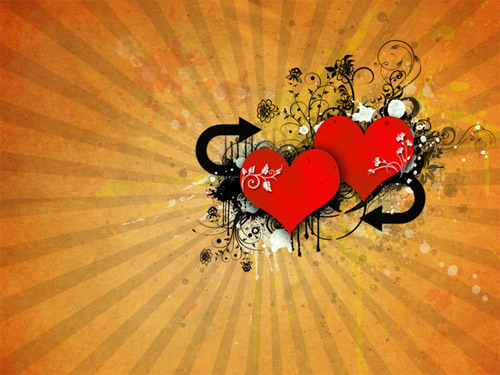 Love Letter – MORE INFO
Wallpaper Valentine – MORE INFO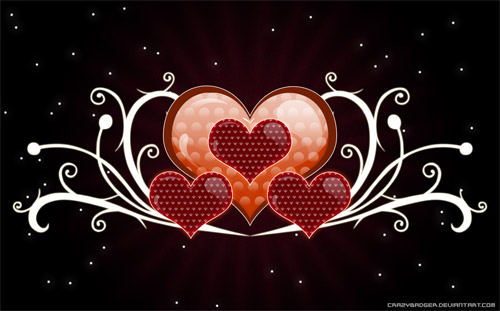 Love Clock – MORE INFO
Hearts – MORE INFO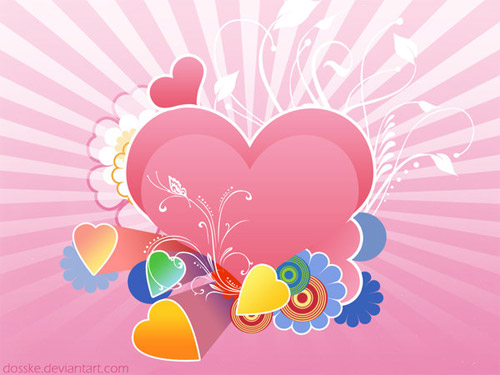 Thinking of You – MORE INFO
Valentine – MORE INFO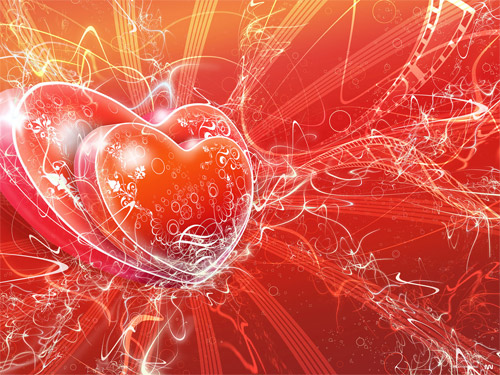 Rough Love – MORE INFO
Celebrating Valentines Day – MORE INFO
love Wallpapers – MORE INFO
Happy Valentine's Day – MORE INFO